Finding the Perfect Email Marketing Platform
With a vast number of email marketing platforms competing for your business, it's often difficult to find a platform that matches your exact needs.
Having worked with eCommerce businesses at all scales to introduce or refine their email marketing, we've seen the positives and negatives of the best-known email platforms out there. This blog's all about enabling you to find the platform that best suits your requirements.
Here, we want to compare three different marketing automation platforms to Maropost, the platform we recommend to most of our clients, and leave you to answer a question:
Which email automation platform is best suited to my needs: Maropost, or an alternative like Sendgrid, Ontraport, or Mailchimp?
So, imagine you are a juror for a minute and take a thorough look at the pros and cons of using all three platforms as compared to Maropost.
Again, Maropost is only one of many solutions you should consider. This blog is a comparison of one solution to others within the market to let you determine which works best for you.
When considering investing in a new Marketing Automation platform, you should start with these questions:
Does it more than meet your needs?
Does it fit into your budget?
Is it future proof?
---
Does it more than meet your needs?
This consideration might be the most important one, especially when getting management approval for switching to your choice.
Any solution you want to go for must at least meet this criterion to start with. When you consider a new email platform, you shouldn't just focus on your present needs – is the platform going to suit your business a year from now? 5 years down the road?
Determining your answer to this question means thinking through a few other critical points:
Does the platform support all the marketing channels you use/ are planning to introduce?
Does the platform provide enough user licenses for your entire team?
Does it guarantee good deliverability?
What are the available support options? (Dedicated CSM, Deliverability expertise, 24-hour live chat, etc)
---
Does it fit into your budget?
Budget isn't exclusively a question of spending ability. Along with the actual cost of the service, you need to consider the service's potential for improving ROI.
While keeping costs under budget matters, the real question is almost always going to be about balancing those two considerations. There's no point in saving $100 monthly when it starts losing you ten times that further down the line.
Consider how much the platform you're looking at costs now, how much it will cost after a few years – then start to map out the potential profits the platform may bring in.
---
Is it future proof?
Exclusively focusing on the current day inherently reduces your ability to plan for the future. If you're looking for a solution, you need to consider whether it can accommodate your future needs as they arise.
Aside from the difficulty and cost of shifting platforms in the future, having to go back and renegotiate a budget when your current system becomes insufficient can mean real difficulty.
Like the old saying goes, a stitch in time saves nine – preparing for the future now is far simpler than leaving it all to the last minute.
That's particularly true when email platforms are considered. Migrating between platforms is almost never as simple as it seems, with the vast majority of migrations going over the allotted time and budget. In other words, preparing for the future isn't just a smart move – it's an essential part of managing your email.
With those questions in mind, let's quickly take an overview look at what Maropost, Mailchimp, Ontraport, and Sendgrid offer, considering the respective pros and cons of these platforms.
---
Mailchimp
Pros
Mailchimp is a "beginner" product that is quick to learn and get started, requires little investment, and is budget-friendly (with free solutions and low-cost month-to-month subscriptions).
Mailchimp has a simple, but powerful template editor.
Cons
As your business matures, it will likely require more sophisticated needs that Mailchimp fails to offer such as:

Storing multiple custom fields and customer data
Extensive and complex segmentation/ action-based scheduling.
Automations with multi-channel support (such as SMS and Social)
MailChimp's deliverability performance decreases as email sends become larger and larger. While they have mastered supporting small businesses, their services fail mid to large-size organizations. In terms of future-proofing, businesses planning to grow steadily in the next 3-5 years have a lot of consideration to do. Your database and contact growth goals are a very crucial determining factor.
---
Ontraport
Pros
Ontraport's solution is built for B2B businesses, which explains its complex sales process. It might require some technical knowledge to navigate the platform.
Ontraport allows you to build a connection between multiple databases. Also, being a platform built for B2B businesses, it has a range of eCommerce features that can be leveraged.
Cons
If you're not in a B2B industry, with Ontraport you will be paying for a lot of features you don't need.
Any integrations needed outside of their core offering must go through Zapier (an online automation tool for integration), making it time-consuming and confusing to set up.
While the email facilities offered by Ontraport are often useful, the platform isn't devoted to email, with a significant amount of development time going towards their other features.
If you're considering using Ontraport's landing pages and automation features, it may be worthwhile as an all-in-one option. As a pure email platform, Ontraport can be challenging to maintain, with other platforms often presenting a better opportunity.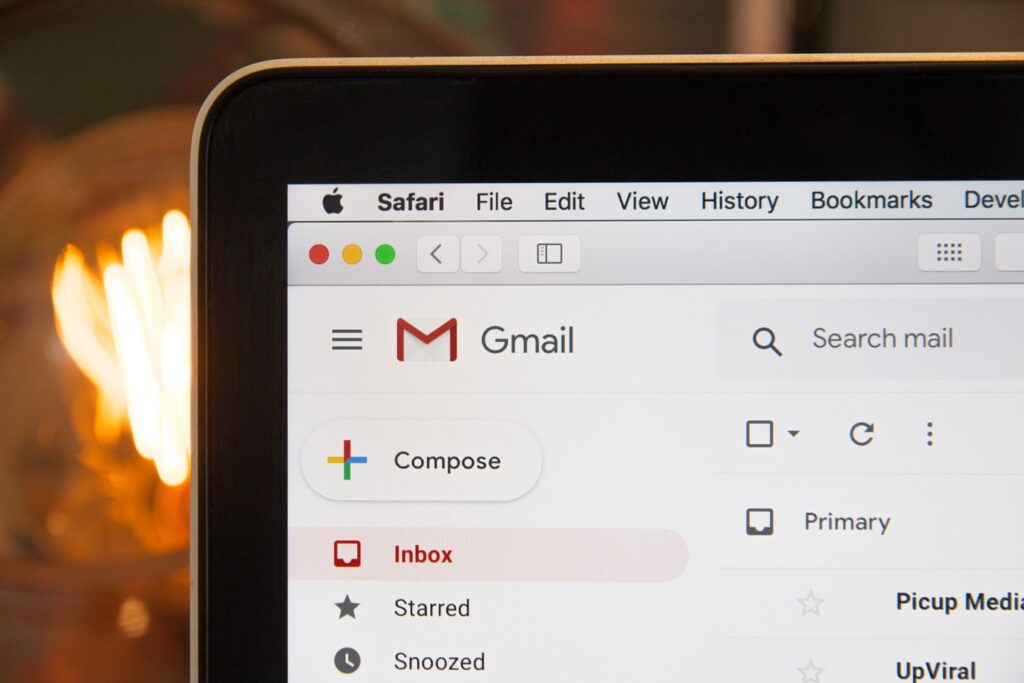 ---
Sendgrid
Pros
Sendgrid is a tool that has great offerings for businesses with technical resources at their disposal.
It's a great solution for technical teams or technical products.
Cons
Sendgrid's core products require a lot of technical lift and getting help from professional services or deliverability experts comes at an extra cost – not ideal for marketing teams who like to run "lean and mean".
The user interface can be quite complicated for non-technical users.
While Sendgrid was considered best-in-class some years ago, competitors have since integrated their own versions of many of Sendgrid's key features, while an acquisition has seemingly slowed platform development.
Less technically-experienced teams may also find trouble using Sendgrid to the greatest possible extent, with the CS team occasionally proving hard to contact.
---
Maropost
Unlike most other email platforms, Maropost isn't just focused on simplifying scheduling and sending processes for email marketers – it's about ensuring excellent email performance, with several key features for direct response marketing.
From the immediate focus on deliverability to their effective automation builder and total support for advanced split testing, Maropost is built for high-level email marketing performance. It's about giving marketers near total flexibility over how their emails operate, while regularly building in new features based on specific user requests.
Of course, not every business requires high-end tools for their emails. For some, the cheap simplicity of a Mailchimp subscription is near-ideal. That said, there's a reason we tend to recommend Maropost to our clients – the importance of future-proofing.
The majority of our clients have plans laid out to develop their email lists, regardless of their current number of subscribers. Given that, Maropost's sheer scalability makes it an important and effective asset for our clients.
This is the point where you make your own conclusions – it's always going to depend on your company's individual circumstances. For us at Shockwave, when a client is trying to scale their business we almost always suggest Maropost!