How to Dodge a Bullet: Picking a Consultant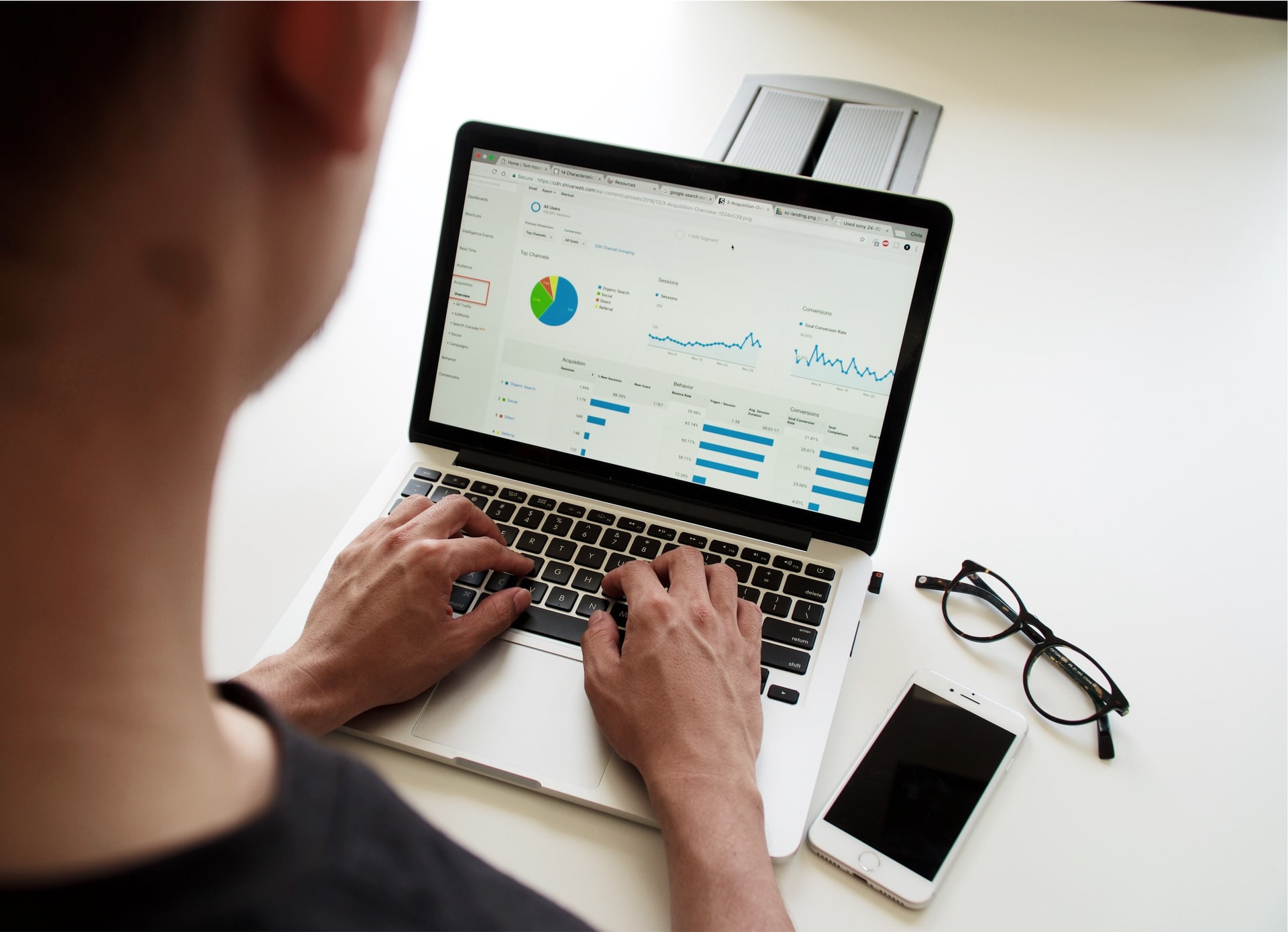 By Emma Rainville
Investing in a consultant can be a fantastic step for driving your business forward. It can also be a complete waste of time and money – and detecting the difference requires an effective approach. No matter where you are in the process, here's how to make sure you get the most value possible from your consultant.
Not sure what kind of value a consultant can add for you? A recent study by executive peer advisory coaching network The Alternative Board surveyed small business owners. They found that 71% of those who had used a business coach rated the coach's positive impact on their business as a 7 (out of 10) or higher. Interestingly, only 18% of respondents who had never used a business coach rated the potential impact on their business as a 7 or higher. That disconnection suggests that many are underestimating the true value of a skilled business consultant.
But to make sure that you choose the right partner for your needs and that you get the most out of the engagement, you need to do some legwork. Here are 5 steps you need to take when picking a consultant: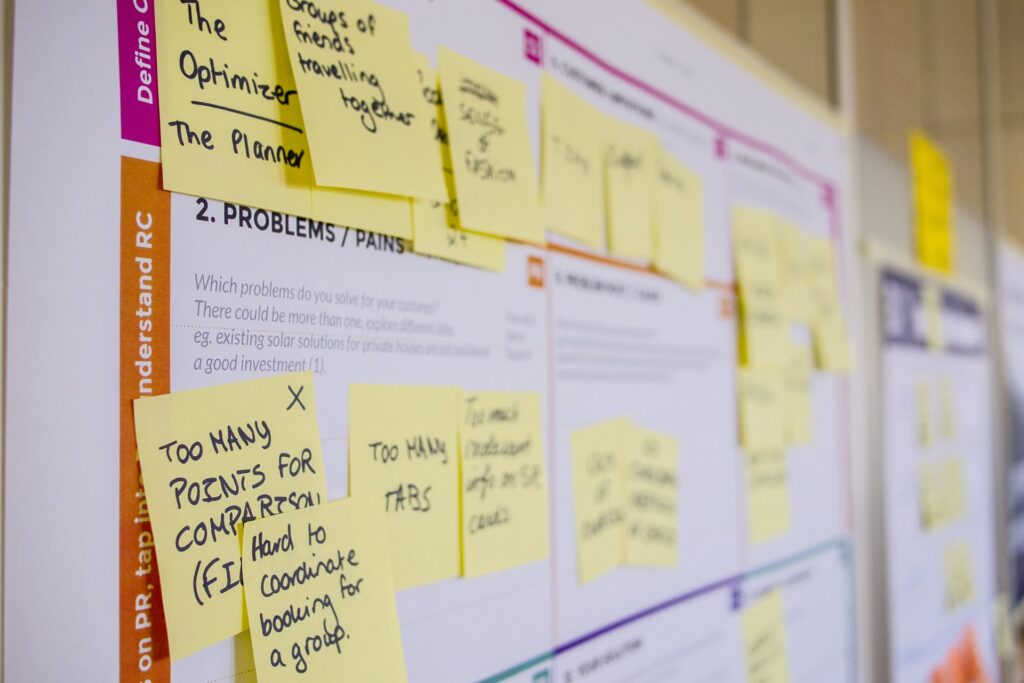 ---
1. Clearly define your tasks and milestones.
Why are you enlisting outside assistance? Perhaps no one on your team has the skill you need to drive your company forward. Perhaps you need them to tackle a difficult new challenge for your business. Or like many, you may just need someone to come in and whip everything into shape, create standard operating procedures and processes that will drive profits for your business.
Documenting your needs in as much detail as possible and setting milestones will increase your chances of success – and your understanding of how your business currently performs. You'll also be able to encourage accountability by having clear goals and expectations.
---
2. Ask your network for recommendations.
Eighty-five percent of small business owners polled by The Alternative Board reported that personal referrals are the most reliable way to secure an effective business consultant.
The best way for you to find a consultant for your business is to talk to other businesses with a similar model to yours who have hired consultants for similar needs – this can also help you avoid underperforming consultants. Get a few names and get on calls. Give them your pain points and ask what they can do to drive your business.
---
3. Getting on a Consulting Call.
Glowing recommendations aside, you have to confirm that the business consultant's personality and approach will complement your own. Remember, you will be spending a significant amount of time together. At Shockwave, Travis and I are extremely careful about who we take on – other consultants may not take the time to make sure that working together will be a smooth, effective process.
To truly vet whether we're able to improve performance for prospective clients, and to ensure that there aren't any personality conflicts, we use a low-cost starter package, removing any kind of sunk-cost issues. Personally, there's a few types of business owners that I don't like working with: those who ignore expertise, and those who decide to hide the real facts about their business.
From a consulting perspective, doing our due diligence through the starter package ensures that we know we're going to be able to accomplish exactly what we tell clients we're going to achieve.
For businesses, it's just as important to meet with potential consultants, and to ask them about their qualifications, background and most important philosophies. Ask each of your candidates to describe how their specific skills will benefit your business.
When you talk to them, are they asking insightful questions? Are they actually listening to you, or ignoring your specific needs to push their "magic method"? Do they explain how they work and what you can expect from them? Are they confident and upfront about their prices? If they're reluctant to explicitly discuss costs, it's an indication that they may not be as professional as they appear.
Travis and I very simply state, these are our prices, this is our model. People can take it or leave it. We don't, and will not adjust them for anyone.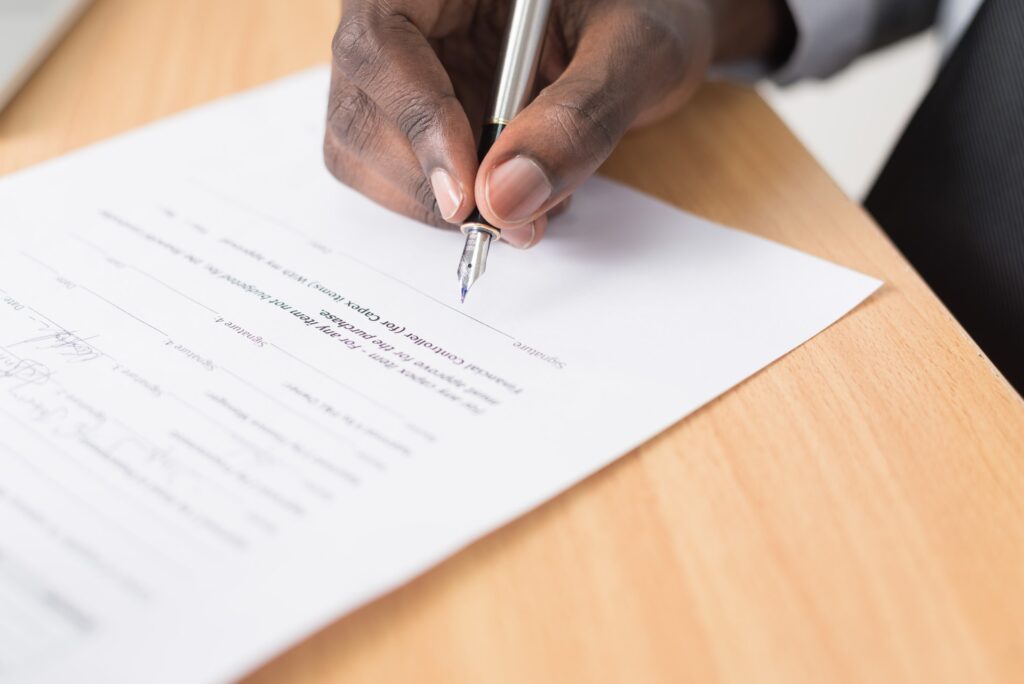 ---
4. Put everything in writing.
When you are ready to move forward, make sure details, including total cost, objectives, performance metrics, timelines, and expected results are clearly laid out so there can be no confusion or surprises. Depending on the project, the cost structure could be a flat fee, a pay-by-the-hour engagement, or even performance-based compensation.
On our side, the starter package I mentioned earlier lets us provide a comprehensive project overview, beginning with a full-business audit. From there we produce a detailed plan of how we can move the needle for the client's business. We outline 4-6 points or projects that we can execute for them, laying out expectations and milestones, then offer a range of packages to get moving with.
One step I can't recommend enough is building an understanding with your consultant about how you like to communicate, your expectations for updates, and the like. Some of our clients want weekly updates, others don't want to hear from us unless they ask for an update or task us with a high level issue – it all depends on individual requirements and preferences.
My suggestion is that you conduct regular update meetings with your consultant. Have them send over a written update biweekly with all they have accomplished or what they are working on. Have a same-page meeting call so that you can review everything with them.
Don't just leave it to a phone call with nothing backed up in writing, and definitely don't just leave it to some email with no further conversation. Using effective, recorded communications will ensure that you always understand each other, and will greatly contribute to your chance of having a successful partnership.
---
5. Trust the process.
If you've spent the time finding and vetting a qualified professional, trust that they know what they are doing. If you did your research you likely chose someone who has helped multiple organizations with similar projects and challenges, and has created a set of processes that sets them up to do their best work. If you start feeling the need to micromanage, it's a clear indication that something is wrong, and you need to slow down and revisit the project goals and process so that everyone is on the same page.
If you've followed the previous steps, you should know what your consultant's plan is, and the path that they'll be taking to get there. Let them do their job – any obstruction or unnecessary change to the plan decreases the chances of overall success. Staying on schedule is critical for accomplishing the plan and building real results.
As long as you carry out your vetting process effectively, you should be able to ask the questions, make the suggestions and challenge your consultant's approach while initially building the plan. Once everything is ready to go, you should have a detailed, effective, and trustworthy plan for how to proceed – trust it.