Is Your Demographic Real?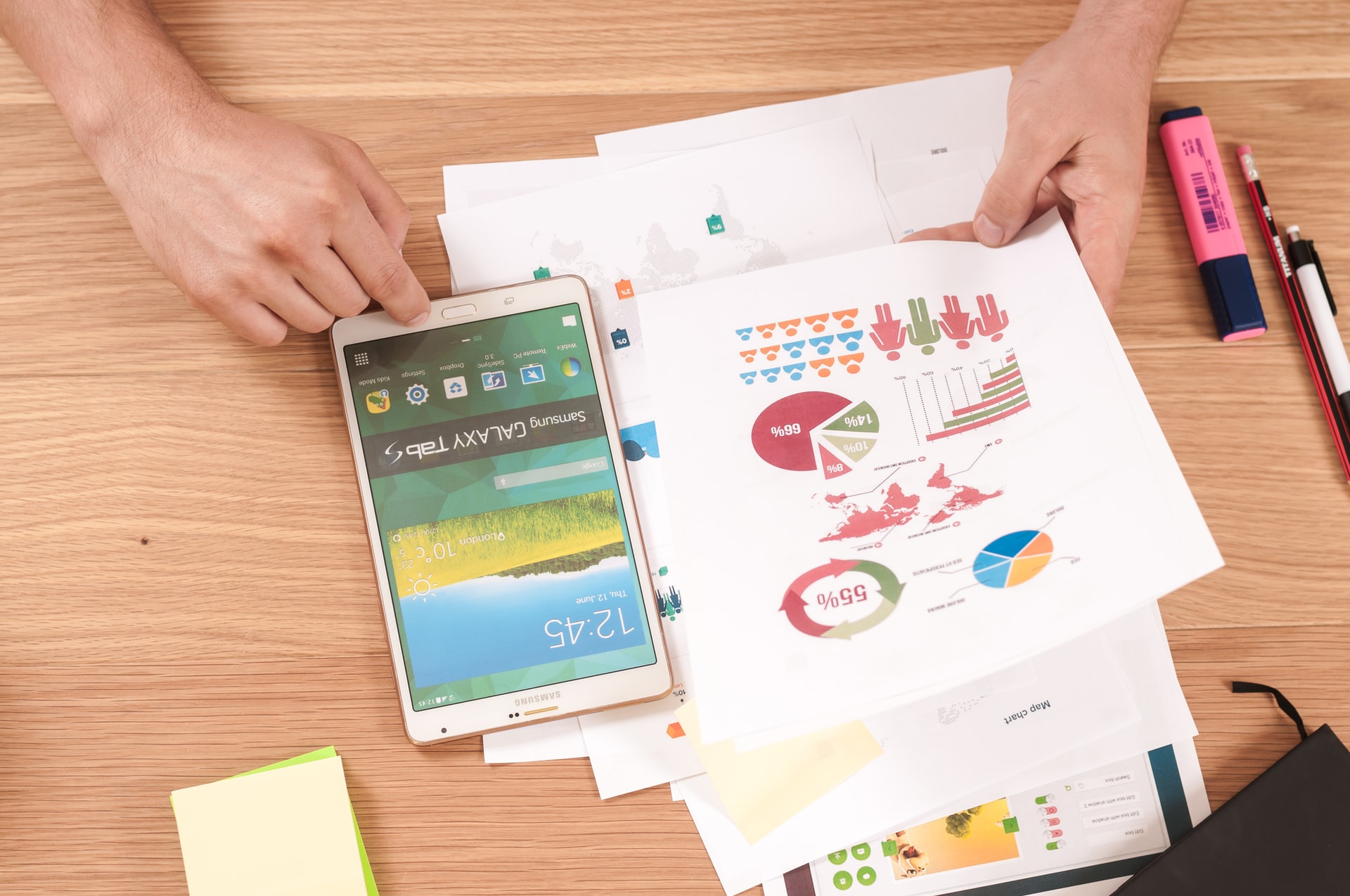 Like the saying goes, you can't please everyone. If you try to market your products and services to absolutely everyone, you're going to limit your potential. Different kinds of customers respond to different messaging and approaches – certain imagery choices may attract women but fail to impress men, for instance.
Because of this, one of the earliest steps any entrepreneur should take is to identify a target demographic – who do you want to sell to?
Typically, your demographic should be fairly tightly designed: it's generally more effective to target men of a certain age, in a certain economic bracket, with certain hobbies and interests, than it is to simply target all men.
However, your target demographic isn't something you can just decide, set up, and then forget. It's something you need to pay careful attention to, something where effort and thought-out work can have a real positive impact.
This blog covers 2 of the most common demographic issues in Direct Response – and how to turn them into real advantages for your business.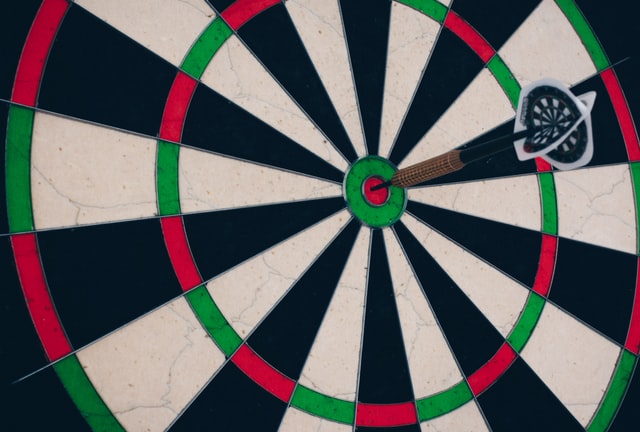 ---
Are You Reaching the Right People?
The fact that you're targeting a certain demographic doesn't necessarily mean that you're appealing to that demographic. It's possible that the people you're targeting have a negative response to your marketing, with the bulk of your sales coming from a completely different set of people.
Take the time to talk to your visitors, both buyers and non-converters, wherever possible. Get your CS team talking, have them survey your leads, and you'll be able to collect vital, actionable information.
If you're targeting older women, but your team is disproportionately talking with younger women, there's likely a mismatch between your expected and real demographic. There's two options here, depending on your specific requirements:
1: Target Your Real Demographic
Even if you're seeing a disproportionate conversion rate from a demographic you weren't initially targeting, there's almost certainly some steps you can take to take those conversions even further.
Generally, this means collecting more traffic from that particular demographic: consider your traffic sources, and start using sources with a closer connection to your real demographic.
You'll likely also want to start running split tests to increase the conversion rate you're currently receiving. Consider the aspects of your marketing you aimed at your original target audience – you may want to test alternate versions of these, designed for the demographic you're actually impressing.
2: Adjust for your Ideal Demographic
In some cases, you'll still want to aim for the demographic you planned to target. While fundamentally changing your approach carries certain obvious risks and difficulties, it may still be a more attractive option for some.
Here, you'll likely want to consult with people in your target demographic – either the few who did buy, or an unconnected survey group. What aspects of your marketing appeal to them? Which pieces need to be changed entirely? Consider, review and test a different approach.
Identifying your real demographic often takes work and time, though most analytics platforms aim to streamline the process. However, the data they provide isn't always accurate, and can have serious negative consequences for your business. Here's why:
---
How Demographic Data Misleads
When you use platforms like Google Analytics, you'll be able to see a wide range of demographic data, from gender to income, hobbies and more. Theoretically, you should be able to segment your data to better understand how your products and services appeal to different demographics.
However, in reality, this information is often far less accurate than it may appear. Head into your Google Ad personalization panel, and you'll see exactly how Google categorizes you. While some points may be accurate, others will be dramatically off.
In my case, for instance, Google classifies me as male (true), 18-44 (technically true, but too broad for age-based marketing), but then assumes that my interests include basketball, cars, and cycling, none of which are remotely accurate.
If you're using interest categories as part of your demographic targeting, you may find yourself targeting an audience without the real interest you're relying on. Never take the data provided by your analytics platforms for granted – always take the time to speak with your customers to verify the information wherever possible.