Starting Strong With Email
By Richard Parkin
What does it take to build an effective email marketing system? It's not just about sending well-written, engaging content – the technical side of email marketing is far more critical than it initially appears.
In fact, if you overlook the technical side of email marketing, you'll miss out on a vast amount of potential revenue while also leaving customers frustrated. In this blog, we're exploring some of the most important initial steps you can take to transform your email marketing's technical setup into a real revenue driver.
While these steps are most beneficial when starting out, they can still make a real difference once your email campaigns are up and running.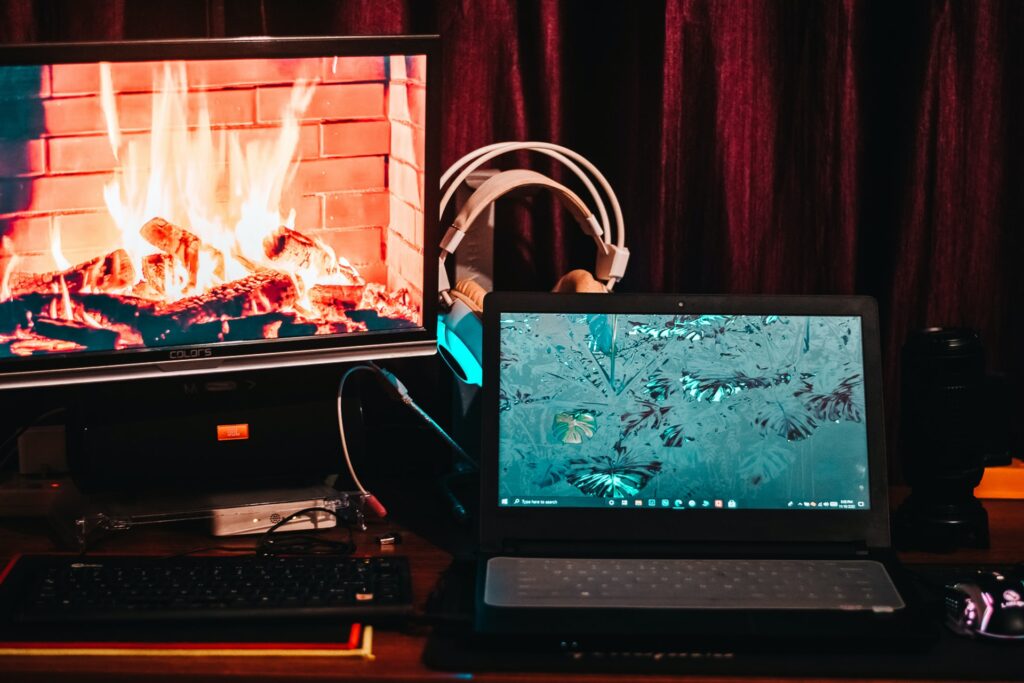 How to Effectively Use IP Warming
If you're just starting with a domain, you can't just immediately start sending thousands of emails a day – you'll quickly get flagged as a spam site, no matter how legitimate your business is.
To get to a point where you're able to send a high volume of emails, you'll need to start a process called IP Warming. As the name suggests, this process involves gradually 'warming up' your site's IP address, building a reputation as a trustworthy sender.
Send a small number of emails every day, gradually building up to the point where you're able to deliver to your full list – use an IP warming calculator to map out the scaling.
How Your Server Affects Email
Is your website using shared hosting? It's worth taking some time to see what other sites are hosted on the same server. With some hosting providers cramming hundreds of sites onto a single IP address, the crossover can cause serious issues.
If one of the sites on your server regularly sends out spam, automatic email blacklists will likely conflate your site with the spam site, sending your best messages straight to spam.
Even if you're using dedicated hosting, it's worth seeing whether your site is flagged by any blacklists – try using a site like MXToolbox to review your current status.
Depending on your hosting provider (and the specific blacklist you're flagged on), there are a few approaches you can take to stop any issues – get in touch with your hosting provider to discuss possibilities.
Understanding Different Mailboxes
Not all email platforms are created equal. Gmail, Hotmail, every kind of inbox has entirely different rules for what emails show up in their users' inboxes. Even if there's no issue, it's worth understanding your performance across various platforms.
Using your email system's analytics, segment the key inbox types, and see if there's any consistent difference between open rates across the platforms. You'll likely see a lower open rate for emails going to Hotmail inboxes, with Microsoft applying more intense spam filters than other providers.
For a more personal look at delivery performance, create test accounts for key email platforms, and include these in all your sends. This action will show you how your messages appear – just keep in mind that messages don't appear in the same way for every user.
Building Effective Email Journeys
How far are you mapping out your email journeys? If you're just sending a single abandoned cart email, you're likely missing out on a significant amount of revenue (as an example). While there's not necessarily a single best practice for how email journeys should work, you should be experimenting across your email platform.
Add multiple messages to your journeys to catch users who missed your initial emails. Try out product/service-specific email flows, and see how different ways to collect contacts (such as exit-intent popups and engagement-activated prompts) work for you. Most importantly, split test everything – here's our guide to effectively split testing your emails.
For some, goodwill content can be an effective way to keep users interested. Write engaging, relevant emails, occasionally mixing these up with sales messaging. Depending on your company's niche, goodwill messaging can be an incredibly effective tool.
Time for a more practical approach to email? Get in touch with our team today for a completely free consultation!