Maximizing Your Black Friday Results
By Richard Parkin
This year, Black Friday seems set to become even more digital than ever before. That's a major advantage for online retailers, but will pose new and bigger challenges. Ready to make the most of Black Friday 2020? This exclusive guide explains it all.
It's no secret that Black Friday is entirely about economics. For many businesses, it's already the single biggest day for sales each and every year. For others, particularly international companies, Black Friday is only just starting to become a significant sales driver.
This year-on-year expansion means that you're competing against a much wider group, particularly in 2020, with surveys suggesting 56% of people plan to do more of their shopping online. Because of this year's increase, expect your competition to step up their campaigns hugely.
Getting the best results from Black Friday might be more complicated than before, but it's far from impossible. Here's my tried-and-tested approach to generating additional Black Friday revenue, taking full advantage of all your digital channels.
Getting a Good Deal
The number one thing customers look for on Black Friday seems simple – it's all about the bargains, right?
It's not quite that simple. You don't necessarily have to go out of your way when offering a special deal – it's all about the perception. Make it very clear that the customer is about to benefit from an exclusive opportunity.
Have a single, clear message about your deal. "20% Off Everything" almost always works better than "Item X is Free when You Buy Item Y," even if the latter is genuinely the better bargain of the two.
Expanding from Black Friday
While showing that your deals are limited-time-only is a great driver for sales, exclusively running sales on a single day can be a bit of a waste.
Running offers across 'Black Friday Weekend' allows you to maintain increased revenue levels, reaching an entirely new pool of potential buyers. While the weekend likely won't quite reach the heights of Black Friday, it's still an ideal opportunity for improving revenue.
You should absolutely be taking advantage of 'Cyber Monday.' Coming the Monday after Black Friday, this day lets you refresh your messaging or potentially attract customers with a new offer.
Finally, consider one more way to take things further – "Because of popular demand, we've brought back our Black Friday deals for just 24 hours more". This expansion can be unbelievably effective, letting you reach customers who feel like they've missed out on your Black Friday deals, making them far more likely to purchase.
Contacting Your Mailing List
Your mailing list is almost certainly a lot more interested in your products than anyone else is. They've started progressing through the funnel; they should know what makes your business stand out.
They should be considered first and foremost in your Black Friday sales strategy. Let them know about your deals immediately – you may even want to consider offering mailing list-exclusive deals or early access to your Black Friday offers.
Adjusting Your PPC Ads
In many cases, your PPC ads will be your first point of contact with potential customers. Try introducing time-limited ads promoting your Black Friday deals, and you'll likely see a dramatic temporary increase in CTR and conversion rate.
As always, you may need to consider slightly different approaches from campaign to campaign. With brand-led campaigns, you can be a little more focused on the Black Friday deals you're offering, while generic campaigns will require more context for the special sales.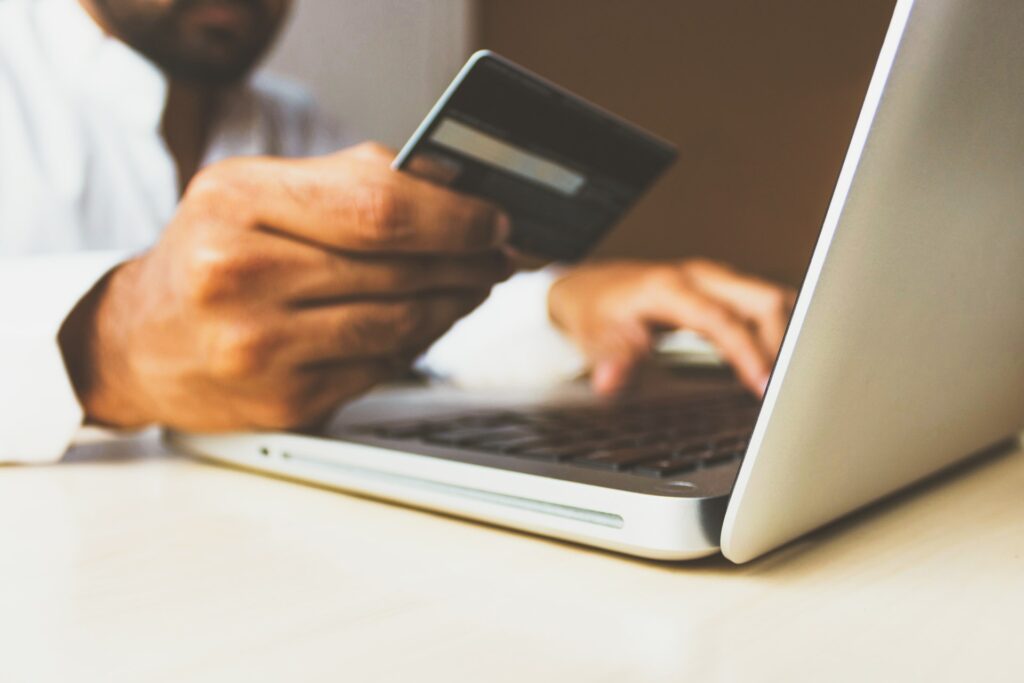 Making Your Deals Visible
There's very little reason to hide your Black Friday deals from your customers. You don't necessarily have to overdo it with rich media content and excessive messaging, but make sure your visitors are aware of what's going on.
You should assume that the average visitor on Black Friday isn't already aware of what you're offering – make it clear from the start that they're able to take advantage of an exclusive sale.
Taking Advantage of Social For Black Friday
If you run any social channels, from Facebook and Twitter to company blogs, you need to use them to promote your Black Friday deals. Get the message out there to your followers – you want the word to be spread as widely as possible.
There's still time to get ready for Black Friday, with just over three weeks to go before the event gets started. Get everything set up ahead of time wherever possible – Black Friday is an incredibly powerful opportunity to generate additional revenue. You don't want to leave anything to the last minute.