Adapting: A Superpower
By Julie Terreforte
When we think about past mistakes, we usually regret what we could have done more than what we actually did. What if I had waited? What if I had done this or that sooner? And in business, when our decisions can be costly, and we have the responsibility of people's livelihoods on our shoulders, those regrets can be a serious problem.
That's why it's imperative that we adapt. Seems pretty straightforward, right? Simple as it may be, it's hardly the easiest choice.
Consider the fact that approximately 65% of businesses fail during the first ten years. Adapting isn't always an easy thing to do, and some business owners don't even consider it.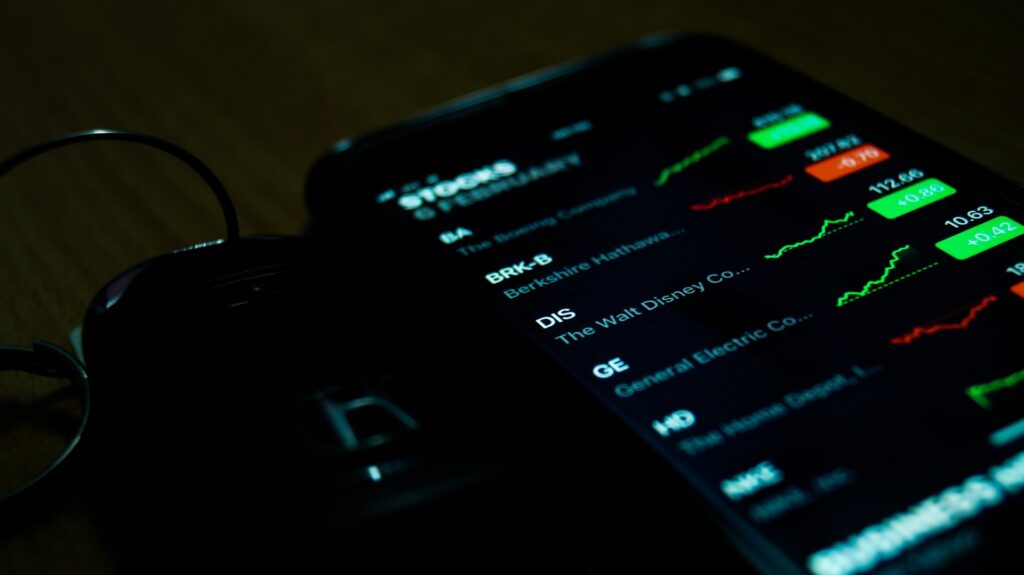 ---
Adaptation in Practice
So let's unpack! Adapting is adjusting to new conditions. In business, there are countless examples of leaders failing to do just that. On the other hand, there are examples of companies not only surviving unprecedented challenges but also thriving after resolving them.
With the current state of the pandemic, companies around the world are having to adjust to completely unprecedented market conditions, with their ability to adapt making all the difference. For example, let's take a look at two businesses in the 500-billion-dollar beauty industry.
Surprisingly, even with mask mandates and stay-at-home orders, the beauty industry keeps making money – proof that when there's demand, there's an opportunity. However, not all companies were prepared for this change or have adapted to the market conditions.
Hipdot is an online indie beauty brand that has made quite a splash. They are known for their quality makeup and reasonable prices, as well as releasing a variety of branded products. Yet, issues from a recent collaboration with the band My Chemical Romance shifted public opinion towards the negative.
With initial stocks quickly selling out during the Christmas shopping season, Hipdot failed to adapt to the new situation. With subsequent buyers not being informed that they would have to wait up to three months for orders to be fulfilled, the company quickly saw engagement dropping across their social channels and amongst key influencers. While they are gradually recovering, the loss of organic engagement has been a serious blow – one that could likely have been avoided through better adaptation.
In contrast, consider another online beauty brand, Juvia's Place. While they've also experienced several sold-out products, they've been able to maintain their natural engagement through effective adaptation. They've kept customers constantly up to date and fully supported through any and all changes.
In fact, by leveraging their excellent customer service, reputation for quality, and influencer connections, they've even been able to raise prices without any complaints, while successfully launching a lipstick range in the middle of the mask age!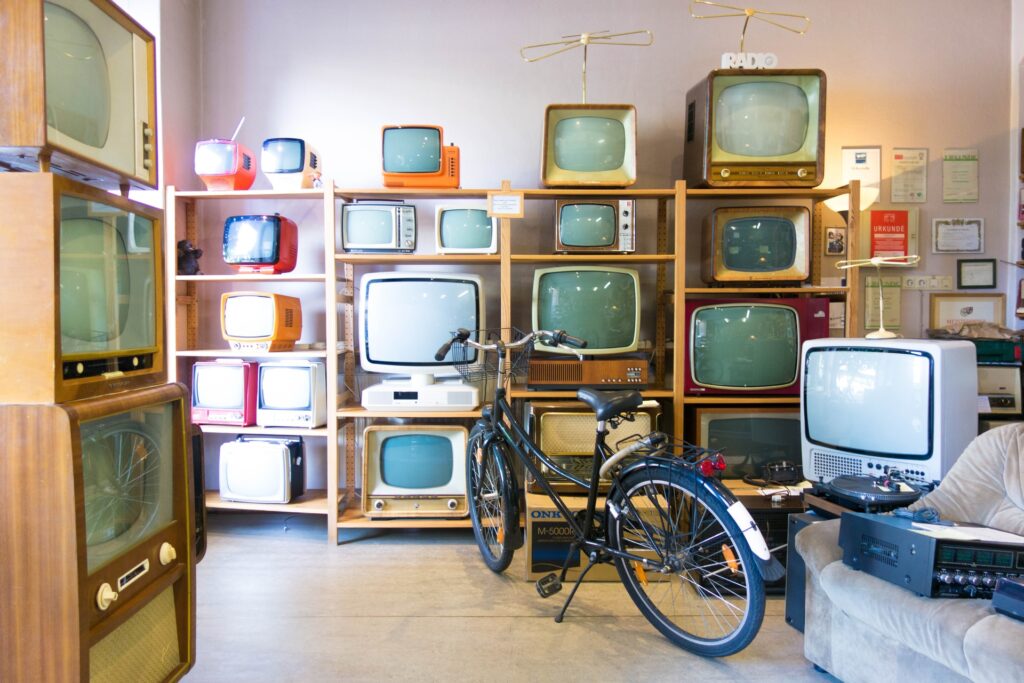 ---
Practical Lessons on Adaptability
Looking at both of these examples, we can learn a few lessons on adaptability. Here are three of them:
Lesson #1: Don't expect customers to be understanding.
Don't get me wrong, I have seen many customers wait patiently for their orders… if they receive excellent customer service. When looking at how Hipdot managed the situation, not only were they not transparent with their customers, but they also tried to ignore or silence the backlash. That was a huge mistake. They didn't accept the backlash and did not adapt their decisions to managing it more healthily.
You don't need to tell your customers everything that's been happening behind the scenes. In a case like Hipdot's, just informing them of the overwhelmingly positive response your product has received and that you are working to have it in stock again is usually sufficient. Give them updates from time to time, letting them know your product is coming. Keep them interested and treat them with respect.
Lesson #2: Know your market.
Trends exist for a reason, and ignoring them means underperforming. By carrying out effective trend research, you will be able to adapt your decisions in the right direction.
Imagine a person today opening a clothing store near a university that only sells blouses with shoulder pads. I bet you would try to dissuade that person from doing that because the product will just not sell. However, aiming to take advantage of trends by opening a local clothing store for Gen Zers near a college campus might not be a bad idea.
Ensure your company's values, purpose, products, and services are as profitable as possible. If not, adapt and reconcile them with a beneficial business plan that makes you happy and successful.
Lesson #3: Expand in a smart way.
Many companies expand because it seems like a golden opportunity, but this doesn't always pay off. When expanding, you have to do your market research all over again and attack it as something new. That way, you can pinpoint areas of real opportunity and adapt.
Juvia's Place has created many collaborations with smaller influencers to sell new collections. This route is not the usual one taken by most beauty brands that choose an influencer with millions of followers or celebrities as spokespersons. And yet, judging by how their collections sell out and how well received they are, this might have been the best option for them. They obviously researched their industry, adapted to their market conditions, and expanded smartly.
Whether it's expansion or any other new market condition, change requires adaptation – but often presents an incredible opportunity for development.