What You're Missing with Analytics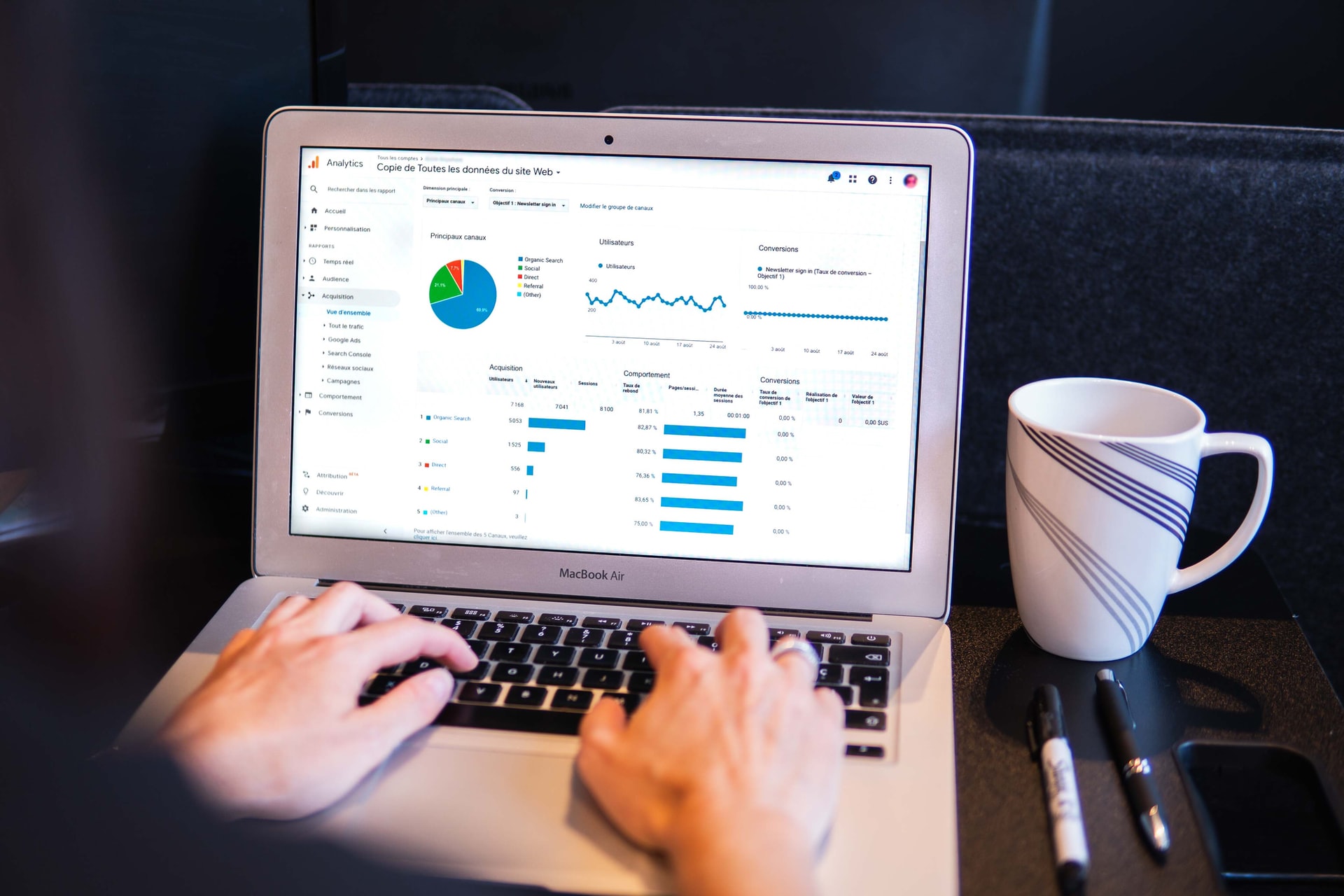 By Richard Parkin
No matter what kind of business you operate, analytics are an essential part of both day-to-day and longer-term decision making. That said, there's far more to analytics than you might think at first. With the basics being enough to improve revenue for practically any company, there's not much motivation to dig deeper – especially when there's other work to be done.
In fact, no matter what kind of analytics platform you're using, taking a structured, in-depth look at the data you're collecting can make a real change. Done effectively, it can reveal almost unnoticeable trends, help you understand how your visitors use your sites (and what's putting them off), and far more.
Provided that your analytics platforms are accurately reporting, there's an almost limitless range of improvements that can be made by effectively utilizing your data. In this blog, we'll be exploring some of the most overlooked options for transforming your current analytics, starting from the ground up with three essential questions: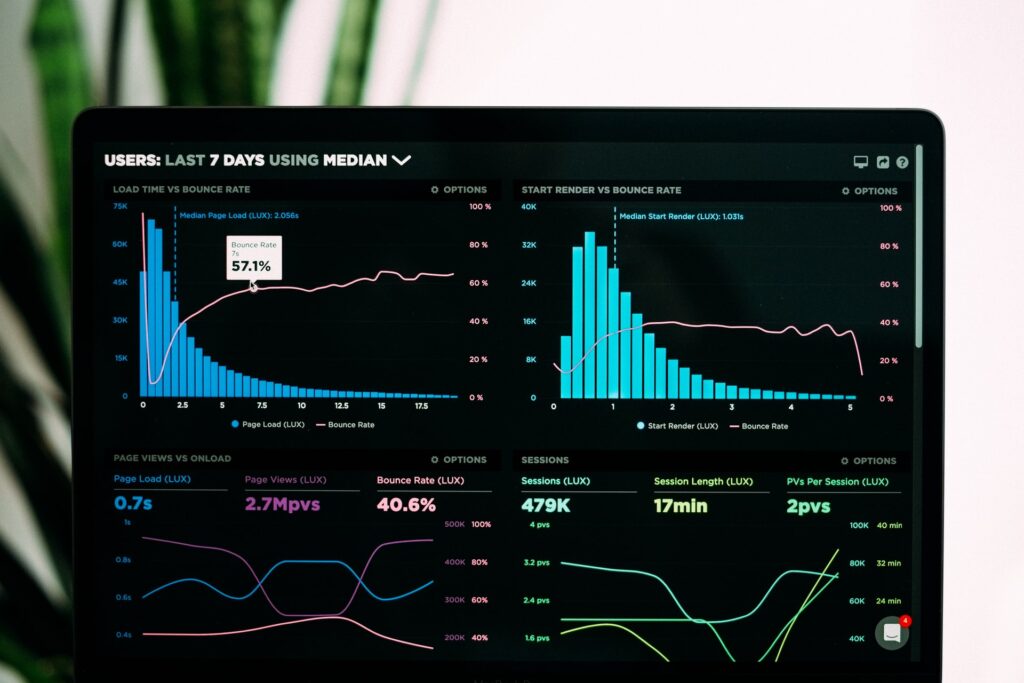 ---
Are You Using the Right Analytics Platforms?
Firstly, there's an important question to be asked – is your current analytics platform doing enough? The fact is, most companies don't ask that question – with approximately 84% of analytics-enabled sites using Google Analytics, it's fair to say that there's very much an industry standard.
While Google Analytics is often essential for any kind of effective digital analytics, it's not necessarily the only platform you should be using.
If you're running any kind of social media advertising, installing any tracking pixels offered by the platforms you're advertising on is essential. Facebook and Twitter pixels allow you to track social-related conversions, but they'll also let you create custom audiences, retargeting past visitors, and (in some cases) targeting people like them.
If you've got the time to spare, it might be worth taking a more real-world look at how your visitors explore your site. Platforms like HotJar aim to record anonymized customer journeys, letting you potentially identify any issues that the data itself doesn't reveal.
While this approach may seem intrusive, it can be an incredibly effective way to understand any problems with your sites – do visitors leave after encountering a particular page? Are mobile users having trouble navigating your site? Does some element not display properly at a specific size? It's far easier to notice these issues in a real-world context than it is to spot them from a panel of data.
However, it's important to note that analyzing the journeys you collect is time-intensive. It can also be tempting to overvalue any apparent issues you notice when reviewing journeys – as always, make sure you're noticing patterns, not anecdotes.
---
Are You Using Real Data or Projections?
Unfortunately, analytics platforms aren't always about presenting 100% accurate real-world data. In many cases, platforms have to make educated guesses about users, particularly when demographic data is involved.
Google Analytics presents a particularly clear example, letting marketers segment their audience based on household income. On a personal level, while you may have told Google about your age, gender, and so forth, you've never given them information about your income range. This piece of data is estimated and can't be considered necessarily precise.
Similarly, any interests, affinity categories, and similar points are based on guesswork rather than self-reported data. While the estimates provided by your platforms aren't necessarily inaccurate, it's always worth trying to double-check any assumptions before reworking your marketing.
---
Are You Segmenting Your Audiences?
Not every part of your audience will act in the same way. While there may be universal trends across your audience, just looking at your data as a whole isn't likely to show you exactly what's going on.
Building audience segments is a fundamental part of in-depth analysis, helping you better understand how to appeal to specific subsets of your audience.
As a first step, ensure that your audience is segmented by device type – desktop and mobile users experience your site in a totally different way, so they're almost certain to exhibit different trends and behaviors.
If you're operating an international business, it's always worth understanding how customers in different countries respond to your site. Even if there are no language differences, audiences may interact with your content in entirely different ways.
These basic segments are far from the full story. There's an almost unlimited scope for segmentation – and the insights it can offer. Segment based on initial landing pages, number of site visits, age, compare converters to those who left the site – you might find that the data reveals some unexpected and useful information.
Ready to go even more in-depth with analytics? Click through to explore our guide to the most forgotten analytics metrics to find out about the most useful metrics that most marketers completely ignore!