When is Social Media Marketing Effective?
By Richard Parkin
Is social media a must-have for every business? While it's been estimated that 60% of businesses use social media marketing, not all of them achieve the results they're hoping for.
In fact, about a quarter of businesses consider their social media marketing to be either of uncertain value or entirely ineffective.
Given the difficulty of pulling accurate information from social media (especially when social video metrics are involved), that number should likely be far higher.
For many companies, social media is ultimately unprofitable, and understanding why is essential if you're using (or planning to use) it.
Here are three key questions to help you understand whether you're likely to see a significant return, or just lose out:
---
Who Wants to Read Your Social Content?
Do you have an established base of fans who may want to read your content, or are you planning to build one up from scratch? Starting in social media is difficult no matter what the answer is, but the latter adds a new level of complexity.
Social channels are practically saturated as is – you have to give potential followers a very clear, strong reason to engage with your content.
If you offer a service or occasionally provide discounts, there's a natural approach for social media – use your channels to keep users up to date. If you exclusively offer products, you may find it harder to build up and maintain a social readership, even with high-quality content – there's simply less to talk about.
---
Is Your Content Exciting?
While we might not want to consider it, some companies just aren't made for social media. Social media users want to see exciting, visually engaging material – they're not going to stop and look through something that doesn't immediately capture their attention.
Of course, you don't have to target everyone with your social media, but content needs to be engaging even within niche interest groups, or people just won't interact with it.
That said, social media success is still possible even in the least traditionally exciting fields – with a little imagination. From solicitors analyzing legal scenes from pop culture to accountants reacting to get-rich-quick scams, there's any number of innovative ways to build up engagement. Just keep the next question in mind: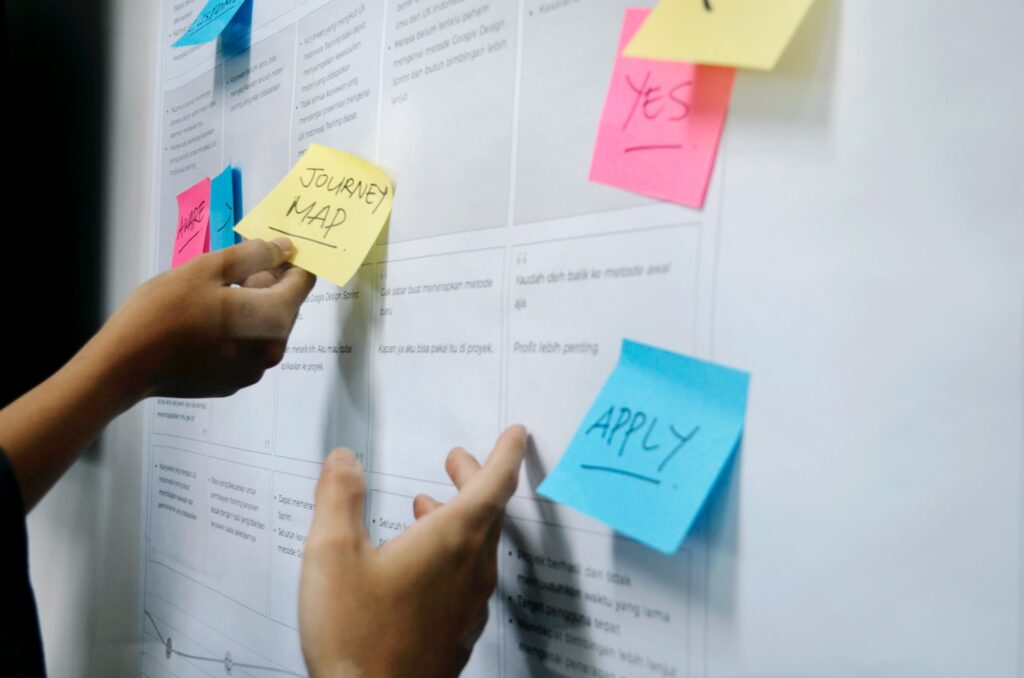 ---
What Does Your Customer Journey Look Like?
Social media isn't just about building engagement – it's about making profits for your business. If the likes don't translate to sales, you're spending a lot of time and effort to achieve very little. Far too many companies start using social media with the expectation that the sales will just roll in.
You need to think about how someone who sees your social media would end up buying from you. They've seen your content – what journey do they take from there to your website? Is there a clear link from your social presence to your sales channels? Do you have an effective landing page building from your social content? Is your content directly related to your products?
At the same time, being overly sales-focused through your social channels isn't likely to pay off well. The ideal is to create a happy balance between content and sales, turning your social media into an effective source of revenue without compromising on post quality.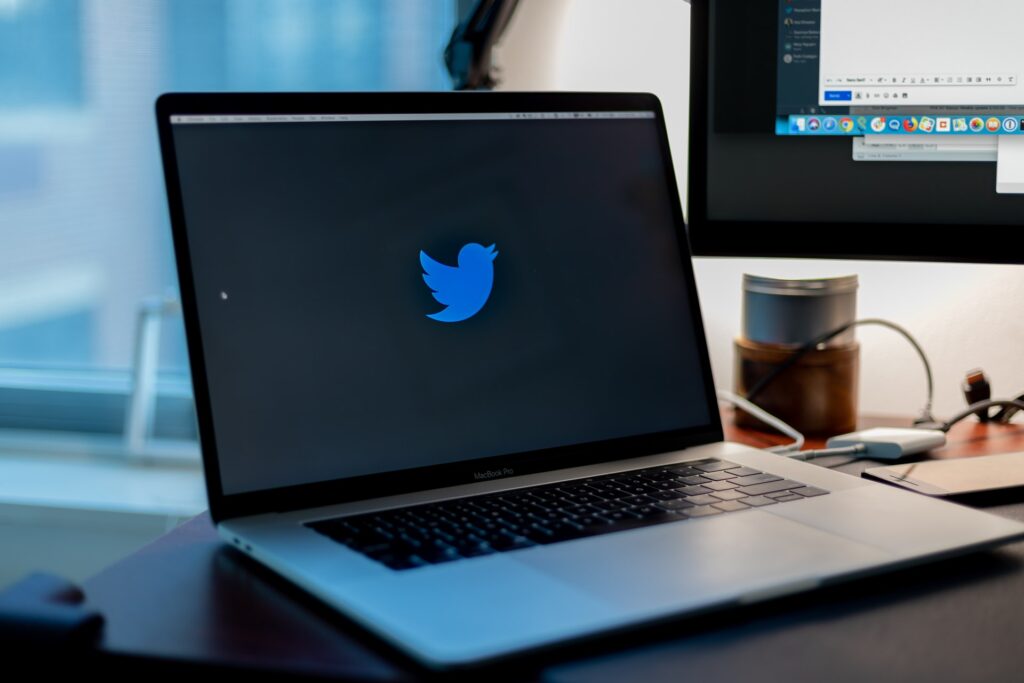 ---
Maximizing Social Media Results
Even if your social media is full of must-read content, with an immediately engaging design, and has a clearly defined path from engagement to conversion, profitability is far from guaranteed. That said, it does take time to develop a practical social approach fully – don't write off your social presence just because you don't immediately see results.
It's also worth remembering that social media doesn't just mean the big names like Facebook, Twitter, and Instagram, and isn't necessarily limited to the content you post under your business name.
Lesser-known social channels can be precisely what you need, though they are typically somewhat niche – streaming sites like Twitch are a perfect match for 'geek' products, as an example.
Along with paid advertising, it's also worth considering the potential of influencer marketing. Influencers have pre-established follower bases, so content that they post can reach an organically engaged audience.
Because of this, influencers can be an effective way to bring in social sales without having to operate accounts and channels full-time. Head over to our influencer marketing guide to see how effective influencers can be – and whether they're right for your company.