Building Effective eBook Giveaways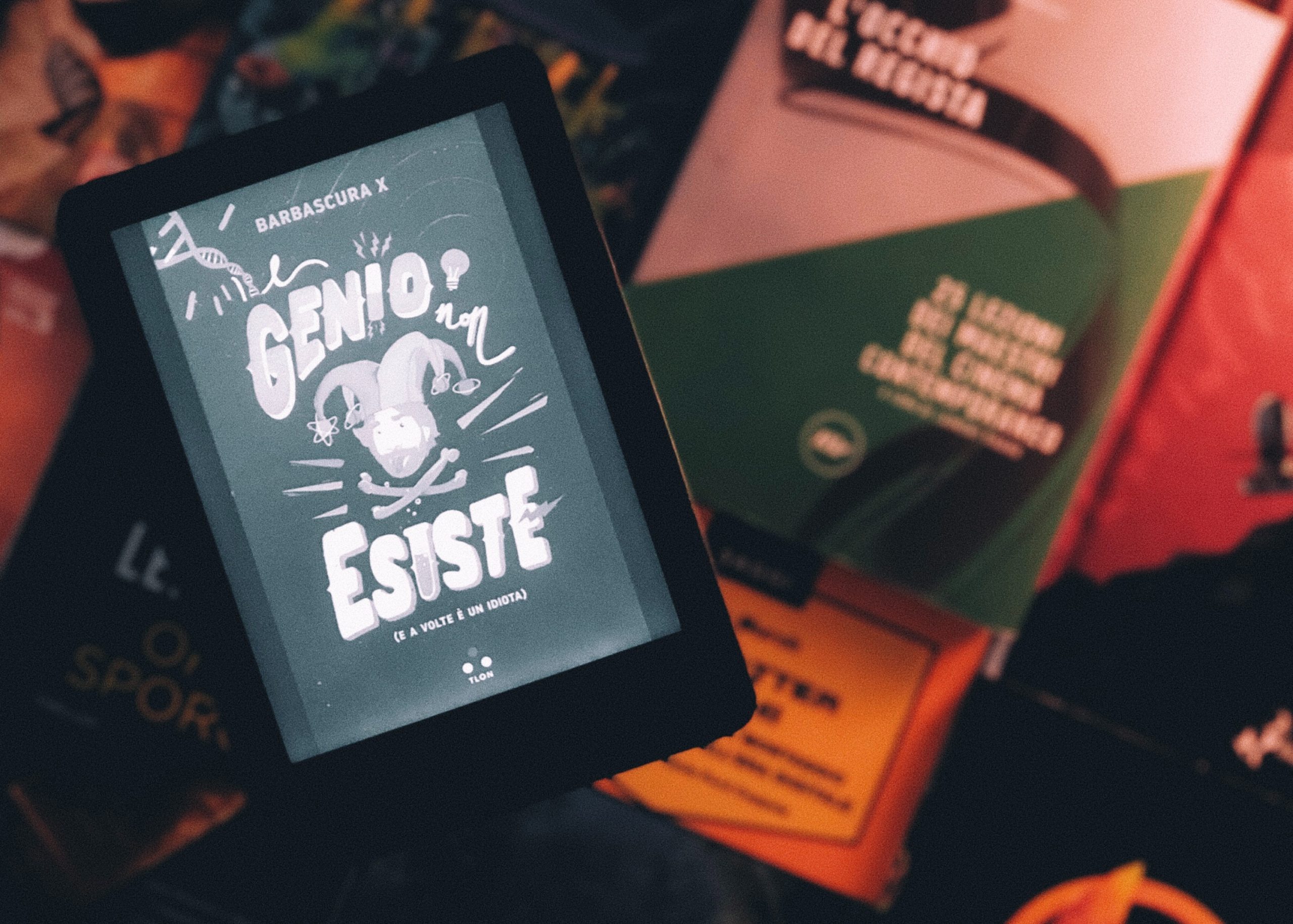 By Richard Parkin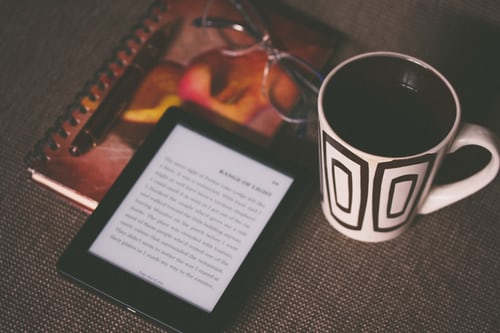 Offering free eBooks is an effective way to capture emails, engage visitors, and drive profitability to an all-new level – when done right. You're not going to get the best possible results by just setting up giveaways and leaving them running – you've got to chase down success with eBooks, just like you do across other channels.
That said, getting the best results from eBook giveaways doesn't have to be daunting. In this blog, we're breaking down ten absolute musts for optimizing your eBook journeys, no matter what sector of the market you work in, and no matter how well you're doing right now. 
One thing to keep in mind before we begin – in many cases, the real key to improving performance is experimentation. You've got to be willing to try new approaches, and you've got to be sure that the data you're collecting is accurate, or you'll likely find your strategy stagnating.
Building Great eBook Content
With an almost unimaginable number of eBooks and digital courses out there, quality has to be your number one priority from the start. That doesn't just mean writing well, though – that's almost always going to be the last thing that your customer sees. After all, by the time they're actually reading the eBook, they've already carried out the action you wanted, whether it's to signup, a purchase, or anything else.
So, where does great eBook content begin? Despite the phrase, most people really do judge a book by its cover. In other words, presentation counts. Your eBook has to look great, it's got to have a good, non-generic title, it's got to stand out from the competition, and it's got to tell the reader 'this is why you should read me.'
However, you're presenting the giveaway, never lose sight of that – break down the benefits, contents, and most important parts of the book when you introduce it. Don't just say something like 'Claim our free healthy recipes guide' – consider something more like 'For a limited time only, claim our exclusive guide to building a perfect beach body, with 30 healthy (and delicious) recipes!'
Establishing Value
There are several different approaches when it comes to promoting your eBooks, as we'll cover later on. However you approach it, you have to make sure that the reader knows that you're offering them something genuinely valuable, rather than something that exists to be given away.

Establishing value for your eBooks can be as simple as putting a price tag on them. Some companies get great results by offering their eBooks for sale on publication platforms like Amazon's Kindle Store (or through their eCommerce platform). The point isn't to bring in a few extra dollars by selling their eBooks directly – it's about showing the reader how much they're saving when they sign up. 

That's not always the way forward, of course. In some cases, maintaining exclusivity may be a more valuable approach, allowing you to demonstrate value through that exclusivity – it's only available here, and we're offering it free of charge to our most valuable customers.

It can also be worth considering the question of value from a different angle: how can you avoid making the eBook appear worthless while you're giving it away free?

The answer depends on how you're running your giveaway – if you're offering the eBook in return for an email signup, you should be able to emphasize the value of that signup. If you're bundling your eBook with a purchase, make sure you assign a dollar value to the giveaway.

In all cases, you should try to ensure that the reader considers the giveaway to be a unique opportunity, rather than a standard part of your sales funnel.
Optimizing Your Giveaway Pages And Emails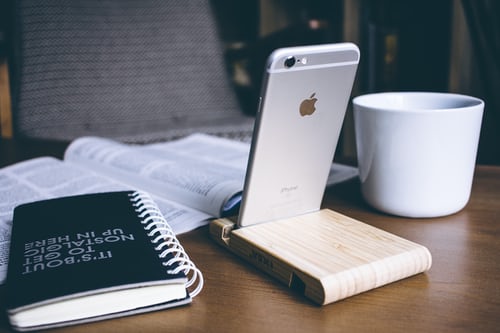 When you first start capturing additional revenue from your eBook giveaways, it's tempting to celebrate a job well done. In reality, you can't just rest on your laurels, even if you're consistently bringing in money – there's a lot of testing to be done.

Whether you're using web pages, emails, or anything else to give away your eBooks, you've got to keep testing, testing, testing. Try running different copy variations, alternative layouts, and new imagery – even minor changes can make an unbelievable difference for conversion rates.  
Understand Your Customers
When planning, designing, or promoting eBook offers, it's critical to consider what your customers want to see. Even if you've created a perfect eBook and built an effective giveaway, if it's not in line with your customers' expectations and requirements, you're not going to see the kind of results you deserve. 

By running surveys and analyzing the data you collect, you should be able to build a real understanding of how customers relate to the products or services you offer. This data should serve as a foundation for developing your eBooks and how you operate your giveaways – having that targeting present will have a serious impact.
Effectively Following Up
So, you've sent your eBook out. That's not the end of the story, even if you've added the reader to your mailing list and started sending sales messages. One of the most effective and underused approaches for eBook giveaways is the follow-up. Essentially, this means directly reengaging with the reader after they've had a chance to read the eBook you've given them.

This strategy allows you to effectively promote relevant products to take the eBook's message one step further. Remind the reader of some of the key points from your eBook, then use those to introduce your most relevant products/ services.

It might seem simple, but sending out a follow-up is an incredible revenue driver – you absolutely don't want to miss out on adding this to your email portfolio.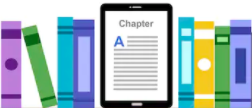 Talk About Your eBooks
You've seen a lot of websites offering free eBooks – how many of them mention those eBooks outside their giveaway pages, popups, or emails?

The answer: far too few of them. When websites fail to mention the eBooks they're giving away, they send a subtle but dangerous message – the books don't matter at all. This message makes the books much less appealing, and reduces the chance of a subsequent conversion – but it's incredibly easy to resolve, giving the books a more significant presence on your site. 

At the same time, there's no need to spam references to your eBooks – they certainly don't need to be mentioned on every single page. Talk about them through your blog, mention them through email or on your social channels – make sure your potential customers know about the books and their benefits!
Know What You Can't Say
Hopefully, you keep your marketing in line with the relevant regulatory guidelines, from the FDA to the FTC. However, even big-name brands often overlook one part of the compliance journey – their eBooks. As these can be considered marketing material, they also need to be completely compliant, or you could face some serious legal problems. 

Need to know more about how to ensure your marketing doesn't break any regulations? Check out our blog on understanding FDA compliance!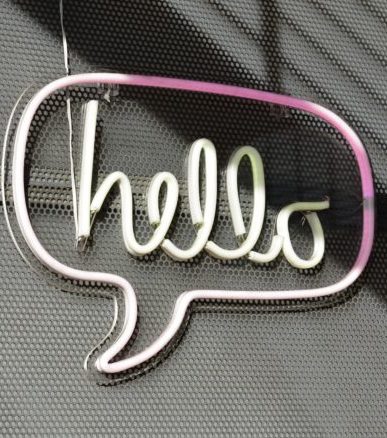 Experimenting With Your Offers
Different businesses are always going to see different results from various marketing approaches – that's just a basic fact. However, an incredible number of companies seem to completely forget about one kind of experimentation with eBook giveaways – how they offer their books.

For most companies, the simple approach seems ideal – collect email addresses by offering a free eBook. However, there's a lot of different options to try here, and you may not have found the one that's best suited to your company's requirements. Try running an exit-intent message promoting your giveaway, consider advertising the giveaway through social media, or consider offering a free eBook with purchases.
Building Brand Consistency
An often overlooked part of optimizing your eBook performance (and marketing in general) is the importance of brand consistency – ensuring that the content you create has a consistent tone, appearance, and style.

That doesn't mean that everything has to look the same, of course. It means that you're hitting the same points with all your content, whether that's your USP and core messages, action points, or even the emotional triggers you're aiming for.

When designing eBooks, there's often a tendency to overlook brand guidelines and go off in an entirely new direction. Try to avoid this as much as possible – let your eBooks expand your current messages rather than entirely reshape your approach.
Transforming Content
Writing an eBook can be incredibly time-consuming – take it from me. I've spent hundreds of hours planning and writing books for some incredibly niche topics. Once the book's created, it makes sense to get the most you can out of what you've written.
By simply reordering and segmenting your full eBook, it's often possible to create shorter eBooks and change up your approach to giveaways. Try offering these to affiliates, provide short extracts from your full eBooks to build engagement, or incorporate some chapters into your email journeys. You already know you've got some great content written – make the most of it!
Not sure where to start with eBook giveaways? Do you want to know how you could be doing better? We work with companies around the world to build ultra-engaging eBook content and maximize revenue – let's talk!