The Importance of The Customer Experience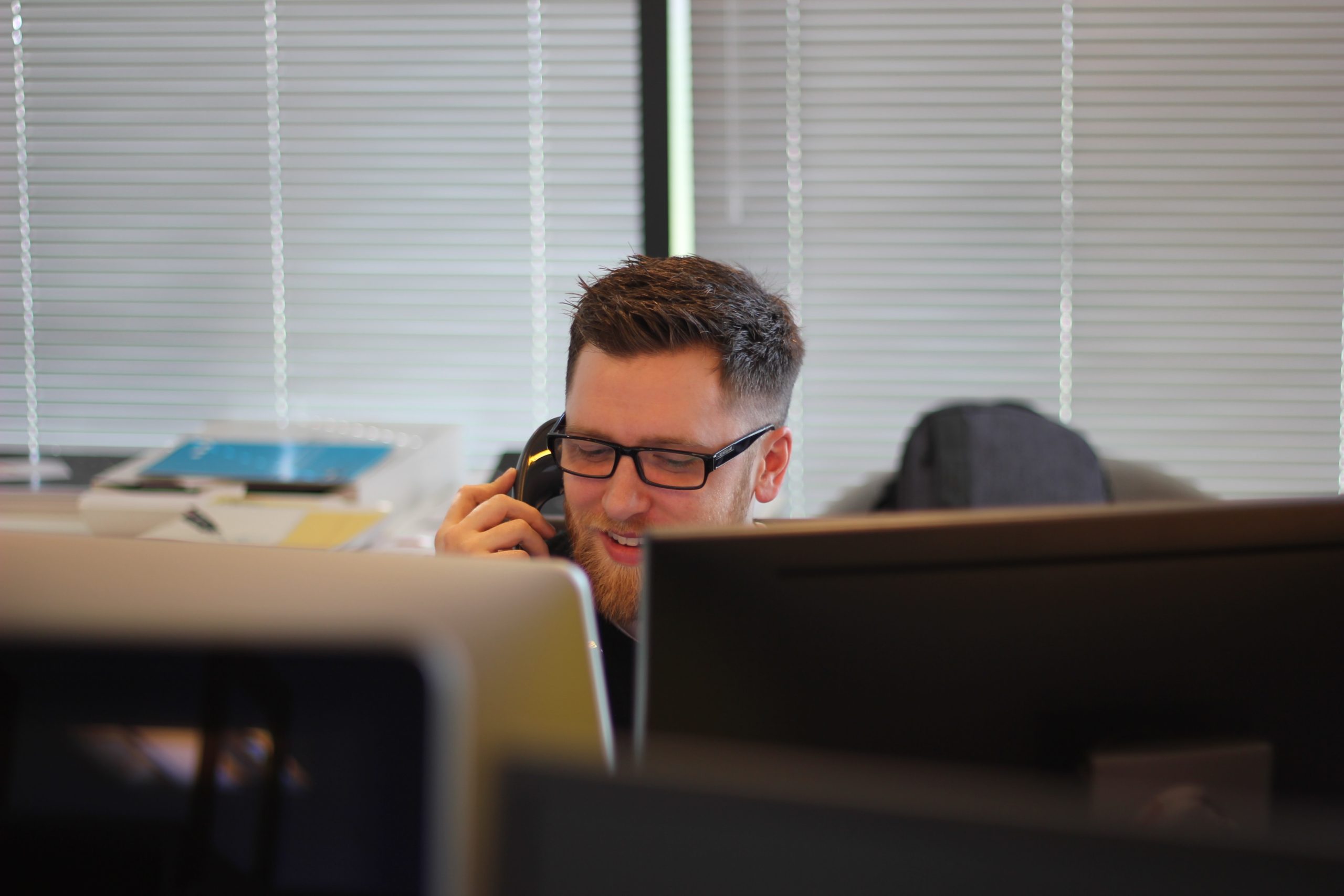 Can you think of one company whose goal isn't to acquire massive success? With so many different elements to factor in when ensuring the success of a company – such as great prices, a great product, or niche-specific marketing strategy, customer experience – I've found many company leaders are asking Shockwave: "Which is the most important?"
The answer is customer experience. Yes, you read that right. It is the most crucial element to success, playing a key role in the make or break your business.
In order to truly understand the importance of the customer experience, first, you must know what the customer experience is.
When Econsultancy and Adobe conducted their Annual Digital Trends report, they asked B2B companies to state the single most exciting opportunity for 2020.
The results? Customer experience came in first (beating content marketing, video marketing, and social!).
What exactly is the customer experience?
It is so much more than short waiting times and being empathetic during a support call. The customer experience is the customer's perception gathered from every touchpoint, interaction, and experience the customer has with your business throughout their entire journey: from discovering your business to purchasing and receiving your product. It's from the product expectation being met to becoming a loyal customer, and every single interaction in between.
So why is the customer experience so important?
Even with a quality product that comes with all the best features, if you fail to provide a less than exceptional experience to your customer, the odds are that your business will not be successful.
Check out these two scenarios:
Scenario A: Imagine you purchased a product online. The website is impossible to navigate. There is no shipping information, and after your purchase, you had to contact Customer Service. After a fifteen minute hold time an uninterested representative answers the phone with a very dry personality, doesn't even try to understand your issue or concern, and rushes you off the phone without any expectation or resolution. You've called 4 times with the same result.
Scenario B: Imagine the same scenario with a website you can easily navigate. A thank you email is sent to you after purchase. You reach out to the company to ask for a tracking number for your shipment, and receive the best experience you could ever imagine. Your inquiry is resolved, and on the first call! You even receive a follow up email to ensure you are completely satisfied that includes a coupon for being a great customer. 
Which company are you more likely to continue to purchase from?
Did anyone not choose Scenario B?
PwC surveyed 15,000 consumers and found that 1 in 3 customers will leave a brand they love after just one bad experience, while 92% would completely abandon a company after two or three negative interactions.
Obtaining a loyal customer base requires the customer to know, love, and trust your company. The easiest way to achieve this is through customer experience. Loyal and trusting customers not only become life-long shoppers but, in turn, also have the potential to bring in new customers through word of mouth and influence new customers by writing reviews. 
Contrary, a bad customer experience is mentioned 4 times as much as an exceptional customer experience. According to Esteban Kolsky, 72% of customers will share a positive experience with six or more people. On the other hand, if a customer is not happy, 13% of them will share their experience with 15 or even more.

I'm sure you can now see why the customer experience is so vital to the success of a business. In these fast-paced days, customers no longer base their loyalty on price or product. Instead, they stay loyal to companies due to the experience they receive.
This is why here at Shockwave, we work diligently around the clock through constant coaching and hands-on training with our support staff to ensure our clients' customers receive the best customer experience possible.

What level would you rate your customer experience? If you would like to level up your service team by optimizing your customer experience, contact Julie at julie@shockwavesolutionsllc.com for a free consultation with Travis and Emma.
Author: Crystal Miller