The 3 Emails You Can't Forget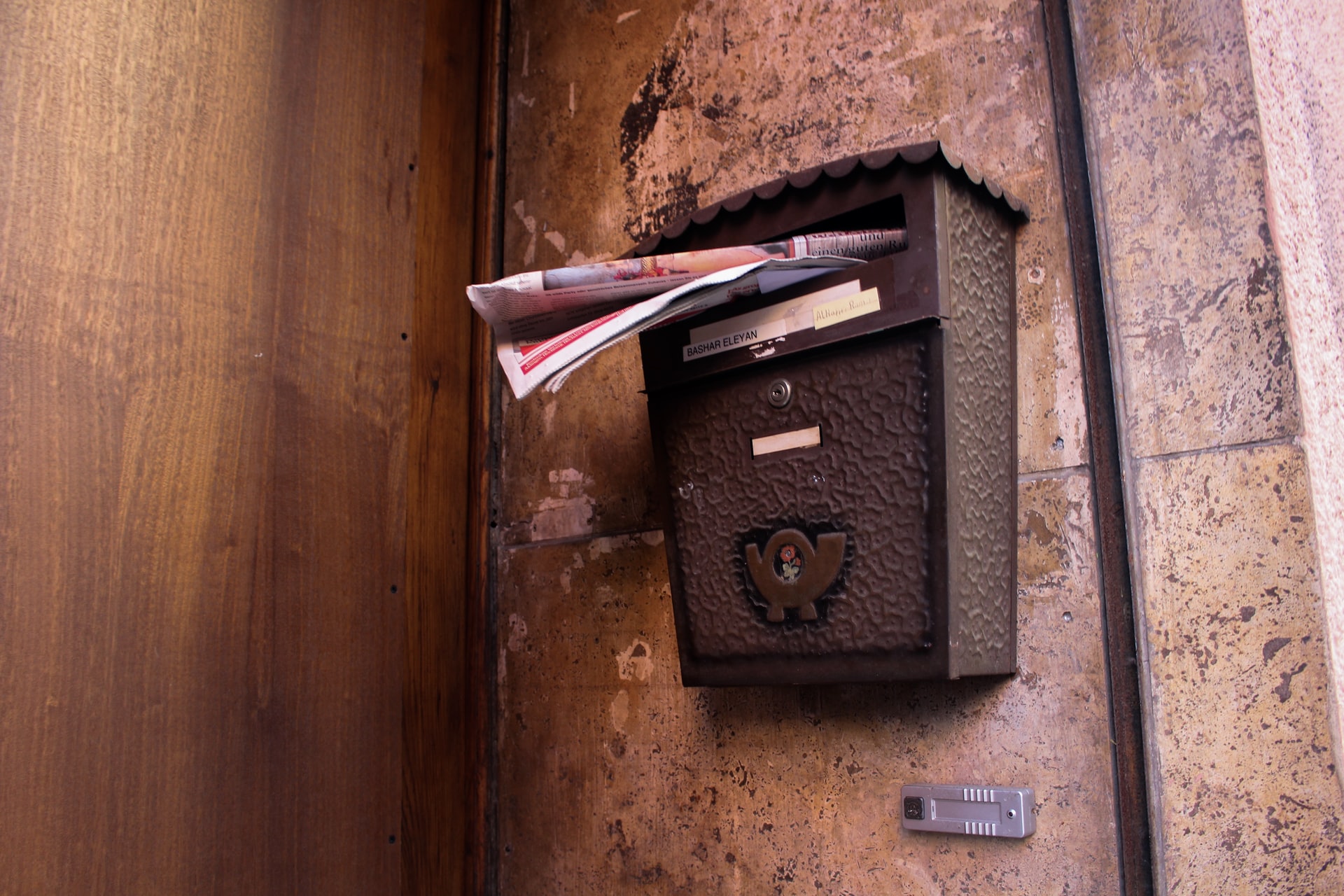 By Richard Parkin
So, you're running effective, profitable email marketing… But is there something missing? No matter how successful your campaigns are, there are some emails that a shocking number of entrepreneurs overlook for one reason or another – and which can improve just about any email account.
In this week's blog, I'm breaking down three of these emails, and showing you exactly why you can't afford to miss out on using them in your account. From improving engagement to bringing in extra revenue, these emails can make a huge practical difference for your list:
---
The Re-engagement Email
The fact that a subscriber hasn't engaged with your emails in a while doesn't necessarily mean that they're a lost cause. Handled correctly, it's often possible to transform disengaged non-openers into valuable, highly-engaged readers and buyers.
It's usually about shaking things up. If you're sending emails every day at the exact same time, with similar subject lines and content, your content is going to stop being exciting, removing any motivation for the subscriber to open and engage.
Try a different approach. Give your non-engaged audience a break from receiving content, then change what they're being sent. Depending on your audience, that may mean changing the time you send out emails, trying a different content style, or even employing negative psychology ('Don't you want to hear from us any more?'). Experiment – just don't ignore re-engagement.
---
The Post-Purchase Email
One of the most overlooked areas for improving email profitability is your post-purchase email sequence. You should be messaging people who've purchased from you, confirming their order and thanking them for their purchase.
However, that email isn't just about information – it's vital real estate for upsells and alternative offers. Why? There's two main reasons:
Your customers are almost certain to open the email – Klaviyo estimates that post-purchase emails are opened over 200% more frequently than other messages, with an even greater increase for click rates.
Offering a discount/ special offer in your post-purchase email motivates customers – it's a sign that you stand behind your products/ services, and are dedicated to picking up loyal, repeat buyers.
That said, it's occasionally possible to go overboard here. No one wants to feel bombarded with additional offers – it often makes them believe their purchase was overpriced, and occasionally increases refund/ cancellation rates.
If you're already offering post-purchase upsells, it's worth using caution before adding offers to your post-purchase emails – tag customers, then split test the emails, keeping an eye on those refunds and cancellations.
---
The Reminder Email
If you're tracking the behavior of your email contacts (and you should be, especially if you operate an eCommerce storefront), you should be able to tell when past customers/ subscribers look through your website.
Take advantage of this. If someone's looking at a specific product, they're almost certainly interested in buying. Sending out an offer, or even just a message about that product is often all it takes to tip them over the line to make a purchase.
Again, it's worth taking caution here. Getting too specific can put customers off: many consumers react badly to the idea that websites are 'stalking' them in one way or another.
There's no perfect answer here. Some sites see better results by phrasing these emails in a friendly, conversational way ('Something catch your eye?'), while others prefer to disguise the message. Consider your customers, and experiment with them in mind – don't just assume.