Spain, Gratitude, and Growth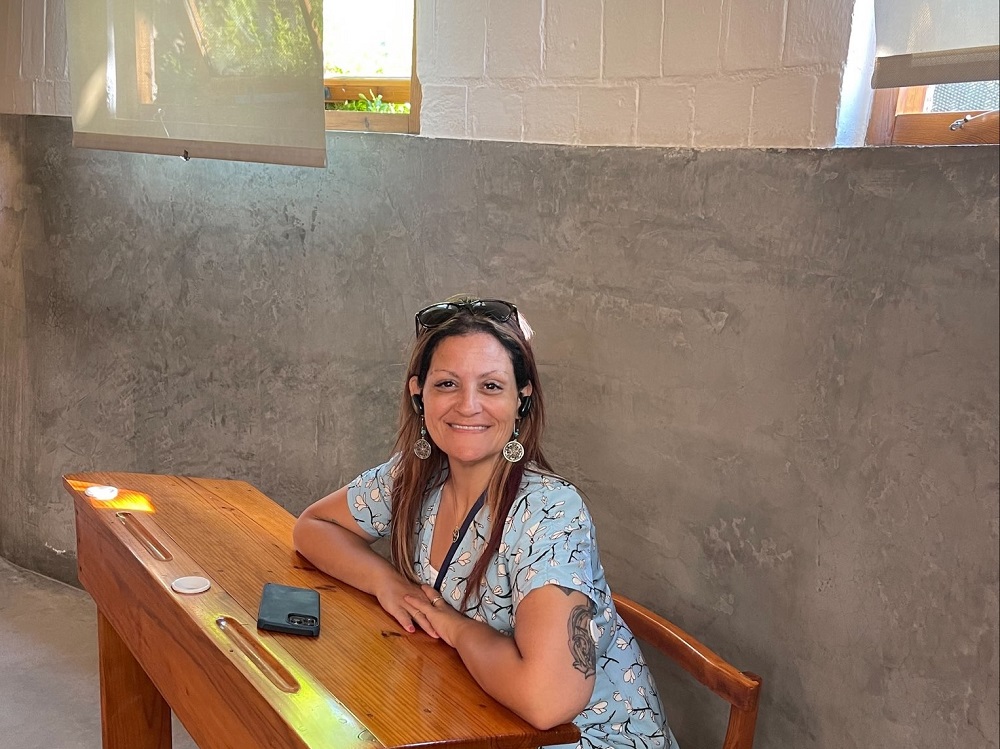 By Emma Rainville
Oh Spain…
Thank you for 16 days of rest and reflection.
Thank you for unexpected friends to spend my days with…
Thank you for the lessons that brought such clarity, filling me with purpose…
I came here with a clear vision for what I thought I wanted in my life. I had everything planned out: family life, friends, my businesses…everything…
But sitting in grass pillows in parks surrounded by gold statues and coconut trees made me rethink everything.
Sipping on nonalcoholic beer made me ponder new possibilities…
Strolling through the Gothic Quarter made me think about 100s of years of oppression in a thriving nation…
The clarity of how small I really am rained down on me with such precision the drops only hit my head leaving the ground around me void of moisture.
Hiking the mountains surrounding your oldest monetary reminded me that sometimes it's okay to be lost, and finding your way back may take some creativity but the only real part that matters is that you don't stay lost.
Your buildings reminded me that you can find literal awe in the most typical things if you just simply look for it…
Now I feel like Odysseus returning to his homeland to conquer his enemies and reclaim his life in a new way. A more thought out, intentional way of living.
I feel rested, reignited and ready!
Thank you Spain… I fucking love you!! Till next year!
Tomorrow morning at 6am I board a flight for New York. I feel ready to leave you for now.