When capturing your buyers attention, it's got to count!
The content attached can go a long way when immersing the buyer in your product knowledge.
The VSL Page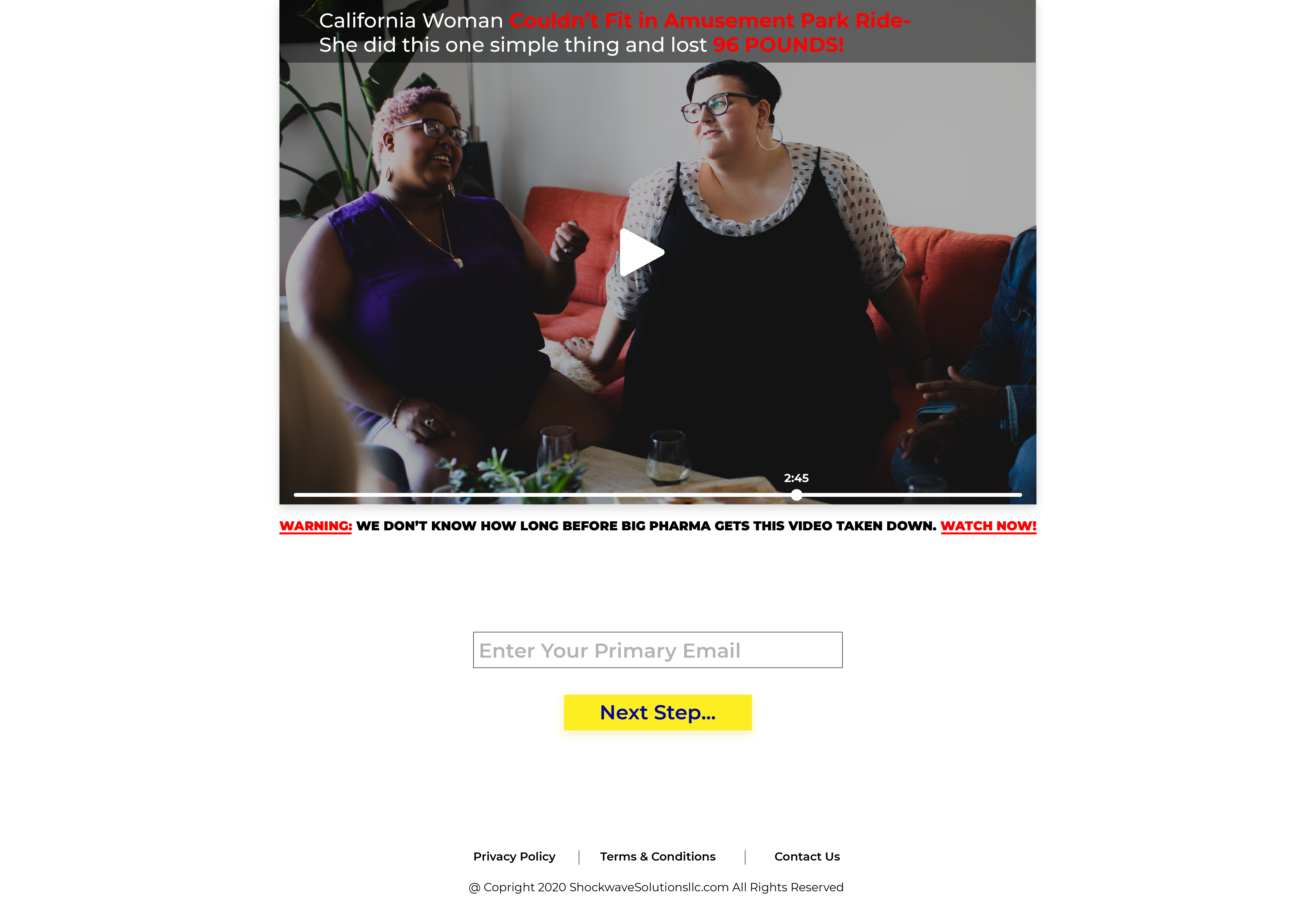 The VSL, Video Sales Letter, landing page has a standard design to look like this.
The Interstitial Page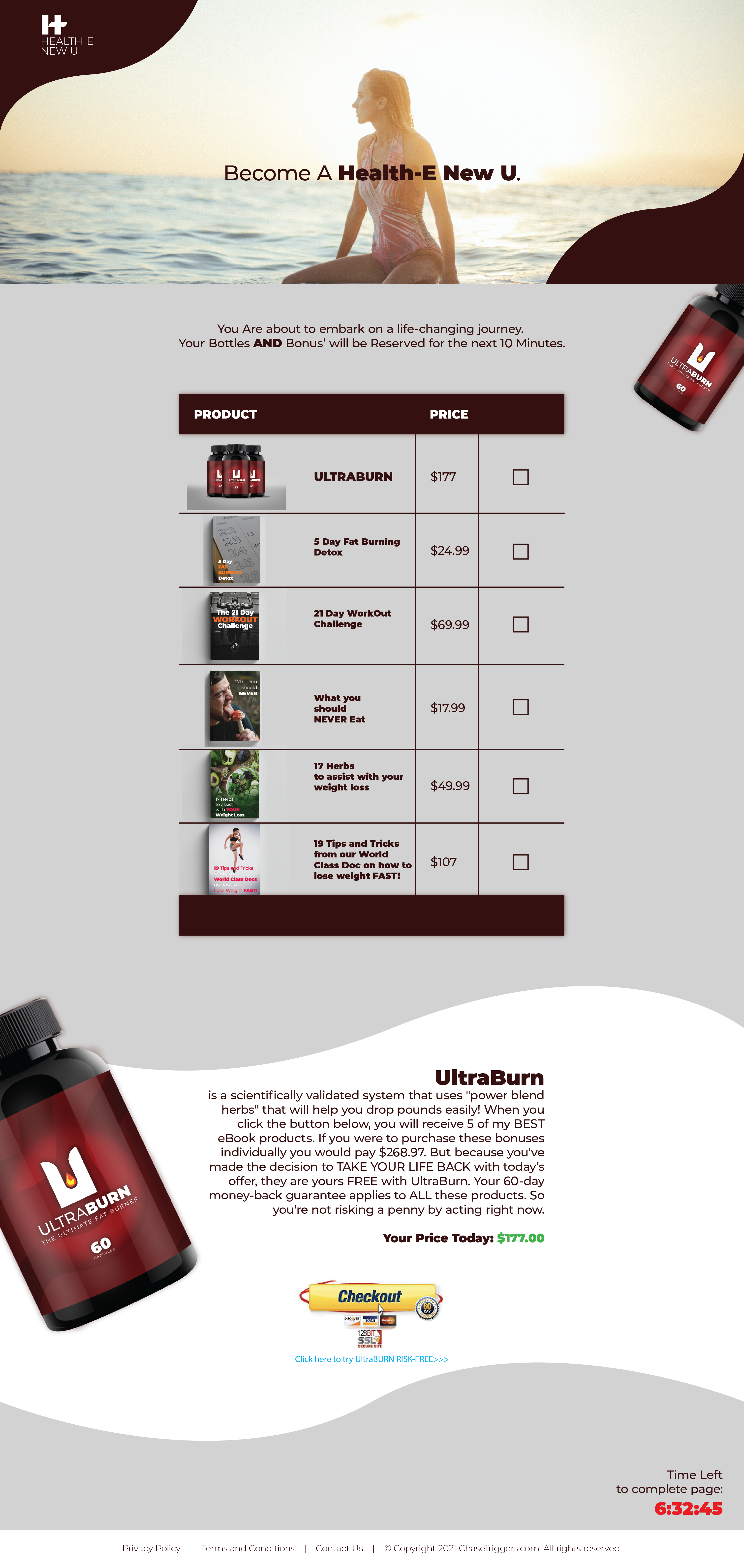 On the web, an interstitial webpage is a web page displayed before or after an expected content page, often to display advertising or confirm the user's age. Most interstitial advertisements are delivered by an ad server.
Checkout Page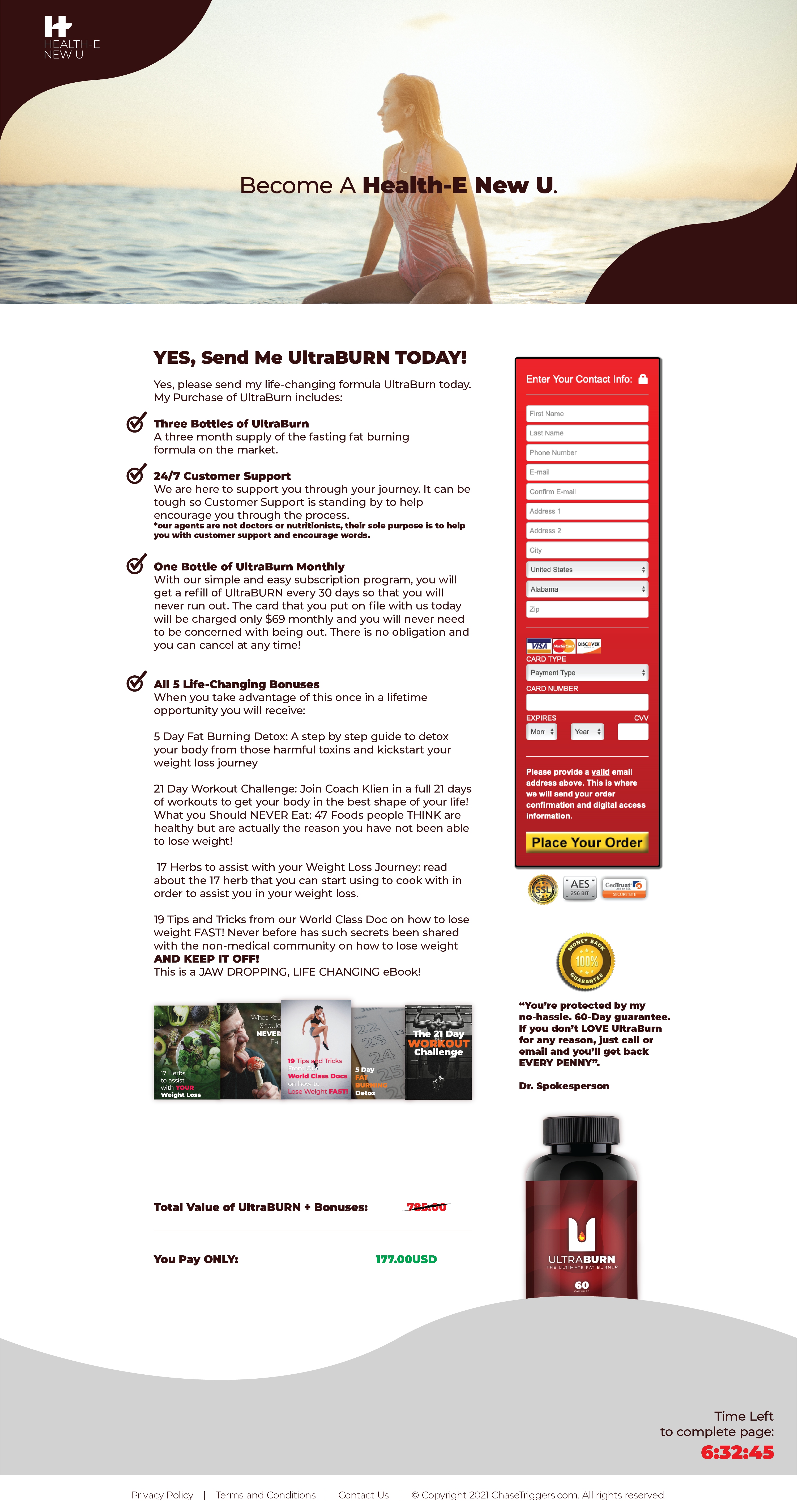 By definition, a checkout page is the page(s) related to payment and shipping/billing details on an ecommerce store. The checkout process will collect a customer's shipping details, billing details, shipping method and payment method, and give an option to submit the order.